Welcome to the "De-lux" rooms
The combination of new and old in perfect harmony
The"De-lux" hotel rooms are modern, spacious design that combines old and new, and equipped with the best types of amenities, mini-bar, kettle with coffee / tea, and, hot tub.
The rooms include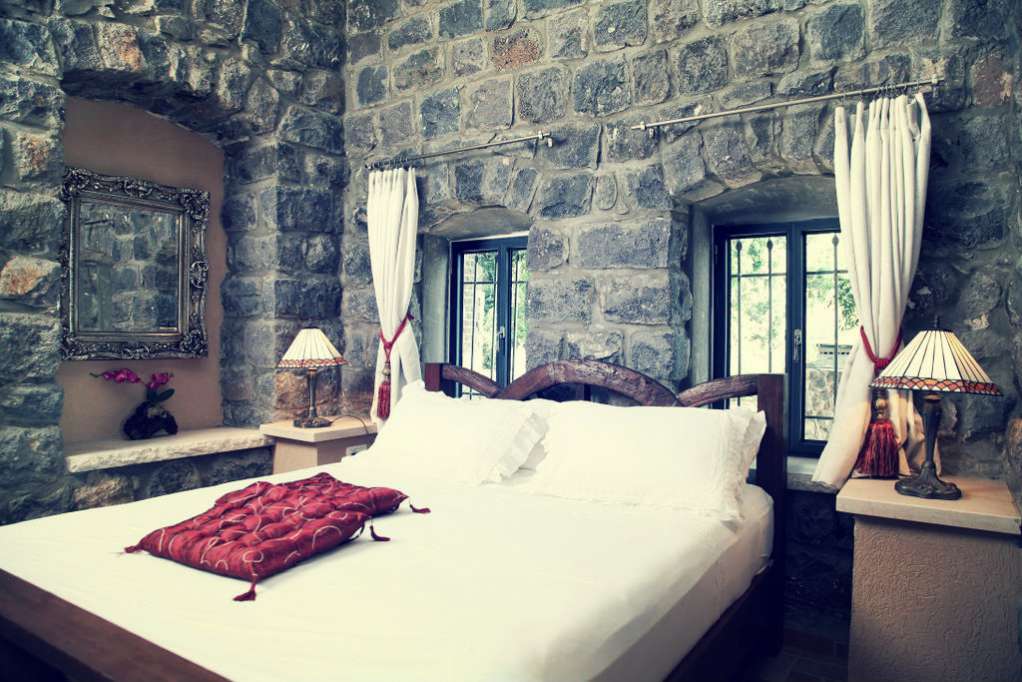 authentic suites built from Genuine basalt stones with high ceilings, spacious and furnished extraordinary experience. The suite has 2 rooms – a living room with a Jacuzzi and a bedroom. In addition there is a private balcony
More details »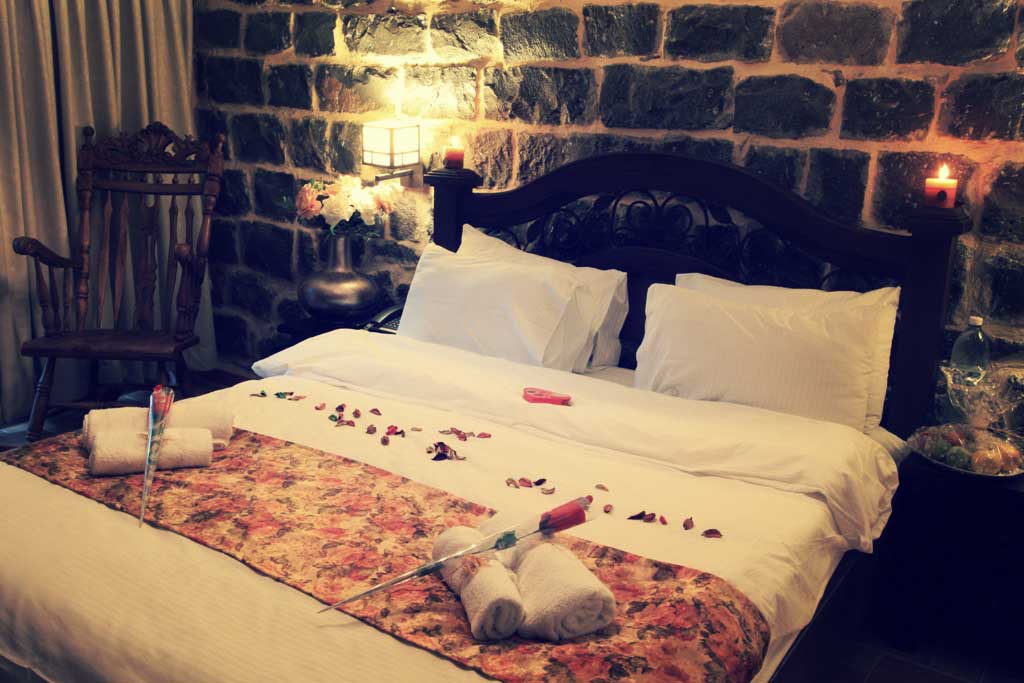 Antique stone-rooms are double rooms, with a unique design built from basalt stone and are furnished in antique style combined with modern amenities, for maximum indulgent & convenience.
More details »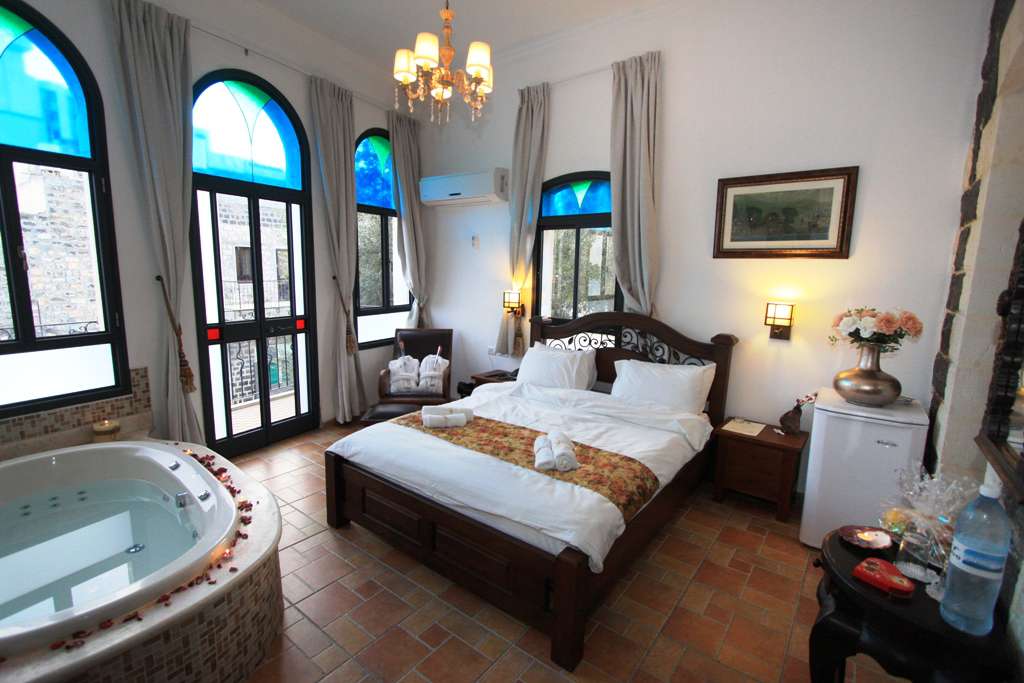 authentic suites built from Genuine basalt stones with high ceilings, spacious and furnished for maximum comfort, comes with a private balcony facing the magical view of the lake and the beauty of the Golan Mountains
More details »